Corporate Gifting Catalogue
Distinguish your company's corporate gift offer by presenting Shanghai Tang's range of unique accessories and gifts that are truly desirable and memorable. Shanghai Tang offers a broad variety of customisations options for both products and packaging.
For more information please contact our Corporate Sales Manager at [email protected]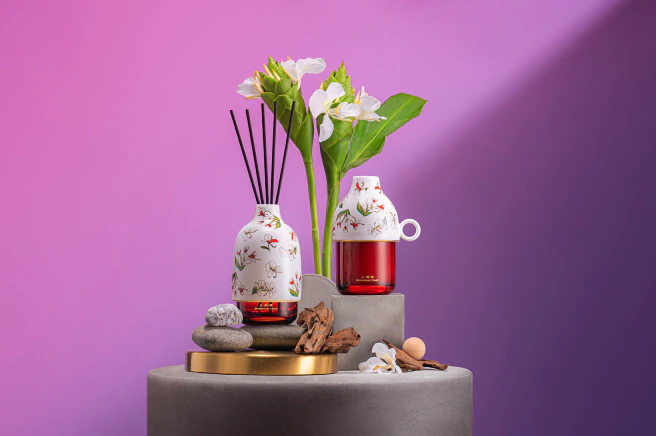 Ginger Flower Home Fragrance
We bottled this evocative aroma – Ginger Flower is Shanghai Tang's signature fragrance that captures the unique, delicate scent of this exotic bloom growing wild in Hong Kong every spring and summer.A long-time bestseller, the Ginger Flower home fragrance collection is upgraded in a beautifully patterned porcelain lid with gold-tone accents, and crystal glass container.
Chinese Tea Home Fragrance
In this spirit and inspired by the Chinese tea appreciation tradition, Shanghai Tang distills the aromatic and therapeutic qualities of tea into a Chinese Tea Home Fragrance collection with four scents: Longjing Dew, Oolong Glam, Dianhong Snow and White Tea Rouge.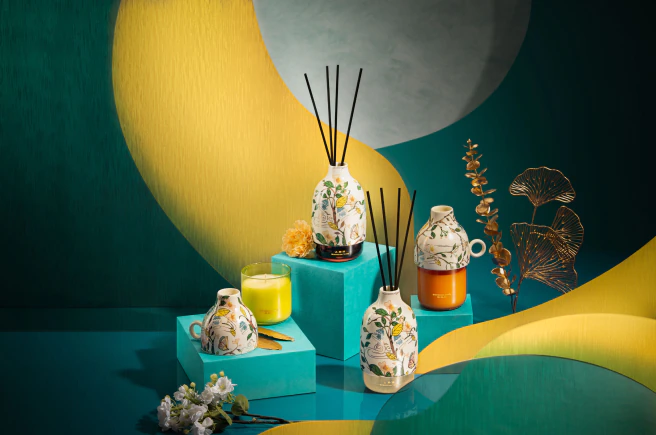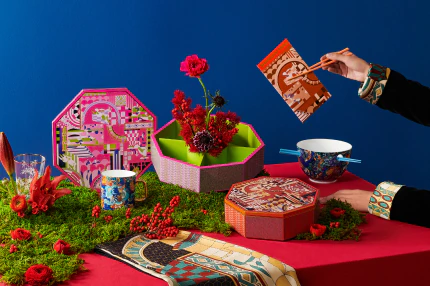 Lacquered and Enamel Boxes
These stunning boxes by Shanghai Tang feature modern Chinese motifs and are a versatile home accessory that can be used as a jewellery box, a playing card holder, or simply a luxurious decoration.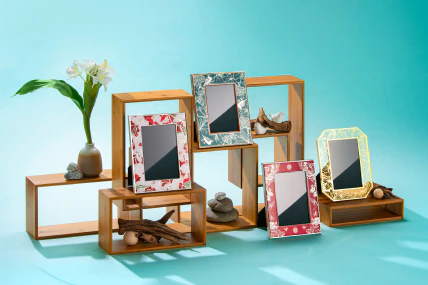 Photo Frames
A little something special to complement your precious memories. Shanghai Tang's frames are beautifully designed with silver-plated filigree and hand-painted enamel. Adorned with exquisite modern Chinese motifs and tokens of good luck, they make a memorable gift and charming addition to any home.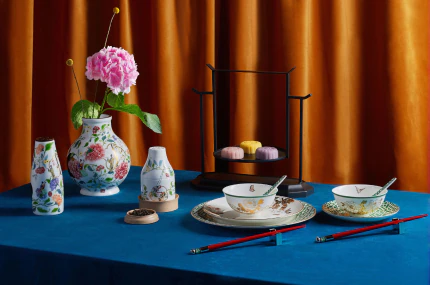 Table Art
Shanghai Tang has long promoted Chinese culture in its exquisite oriental lifestyle products.Incense Burner, and E.P. Vase, a trio of breakthrough designs that have obtained utility model patents. The collection revitalises the aesthetics of oriental traditions from tea drinking to incense burning and flower appreciation. Encompassing the five senses of "sight", "hearing", "smell", "taste", and "touch", the collection promises a new oriental lifestyle experience.
Shanghai Tang Loyalty Programme
Register to earn points on your purchase and enjoy membership privilege

New members 10% off 1st purchase

Members exclusive rewards

VIP members annual 10% off